HydraStat™ Nano Technology
Since the 1800's, supplemental delivery methods have essentially stayed the same, through capsules and powders. Nothing is wrong with this form, just like nothing was wrong with listening to music on a record player. Neumi uses breakthrough nano-technology (breaking large particles down) to increase the bioavailability and effectiveness of all its products.
Browse Products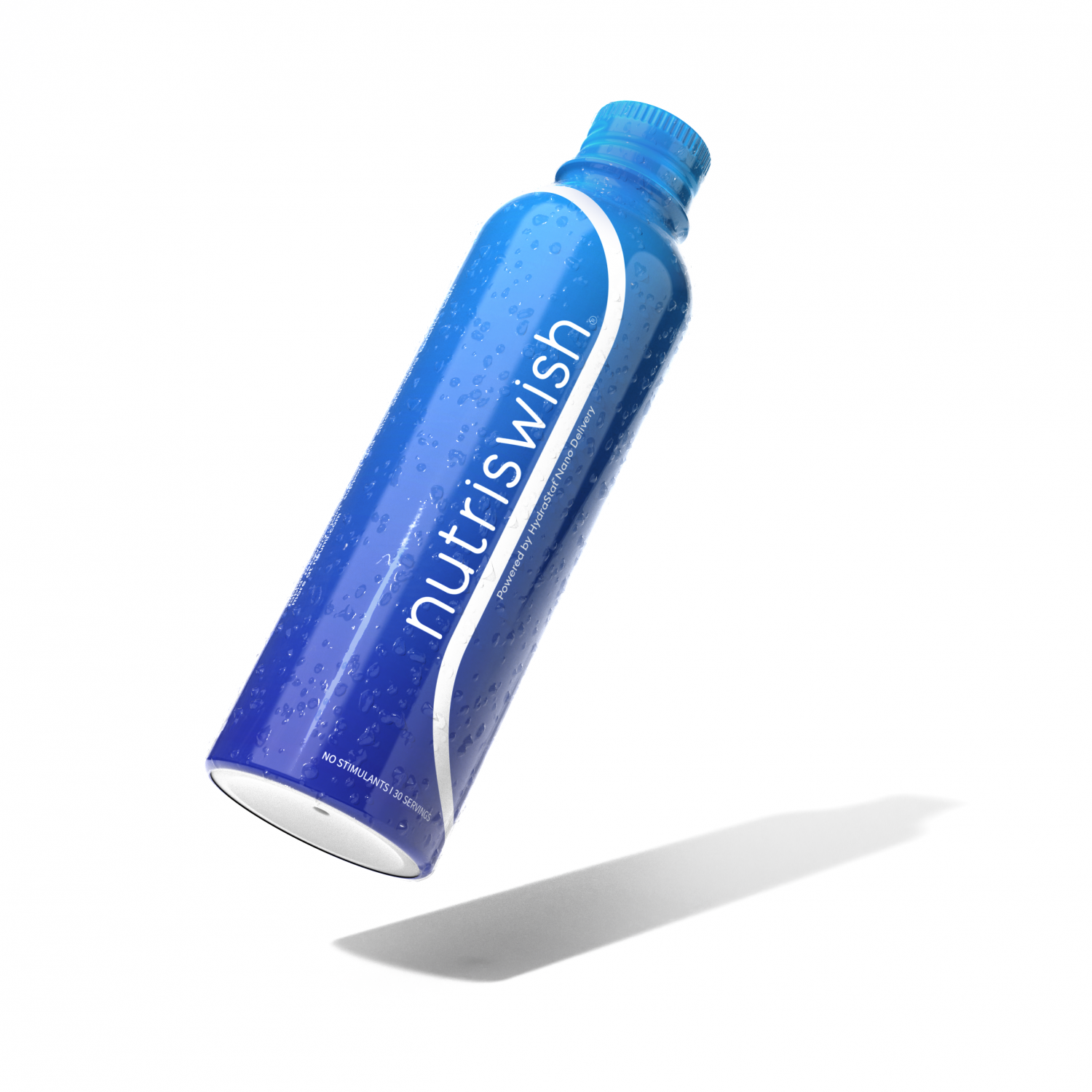 Glutathione is the body's master antioxidant that impacts nearly every function in your body. It detoxifies your body's cells and it also recycles itself to increase the effectiveness of other antioxidants (Vitamins C, D, etc). Glutathione is one of the most studied molecules in the world with over 165,000 studies on PubMed* compared to vitamin c with 69,000 studies. Click here to see the glutathione studies on PubMed.
*PubMed® comprises more than 33 million citations for biomedical literature from MEDLINE, life science journals, and online books.
Try NutriSwish
Benefits of Swishing Daily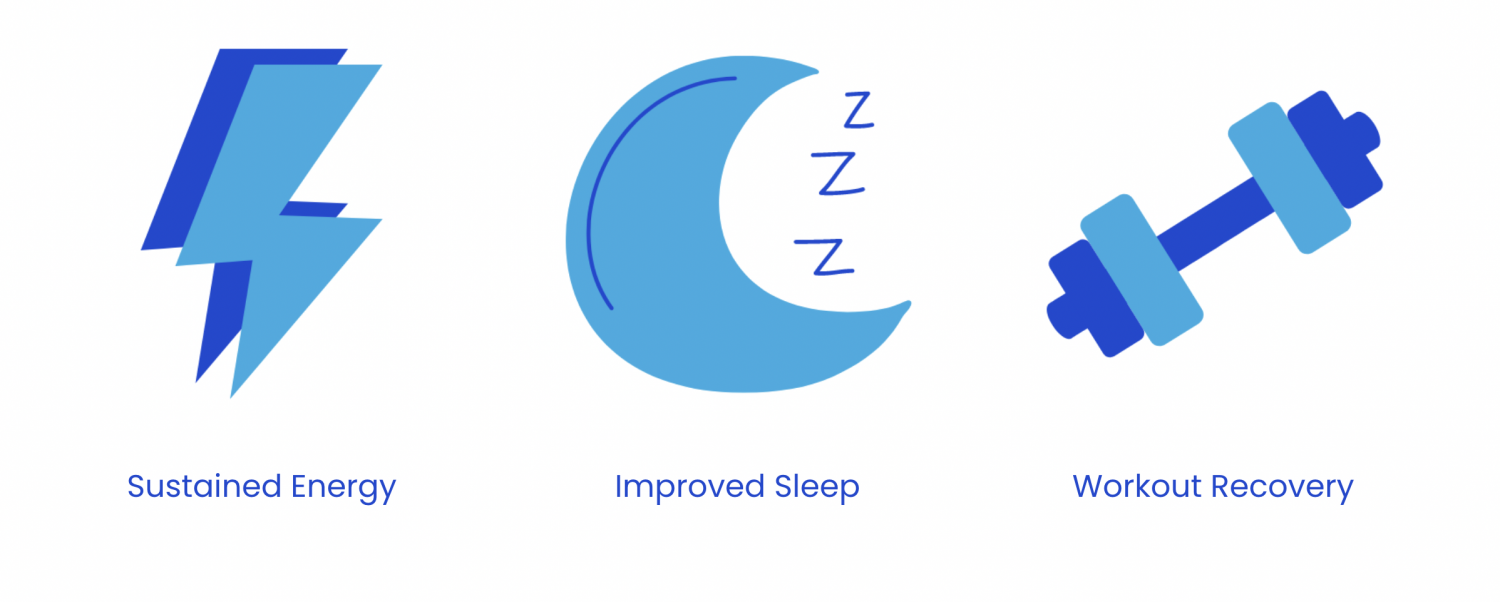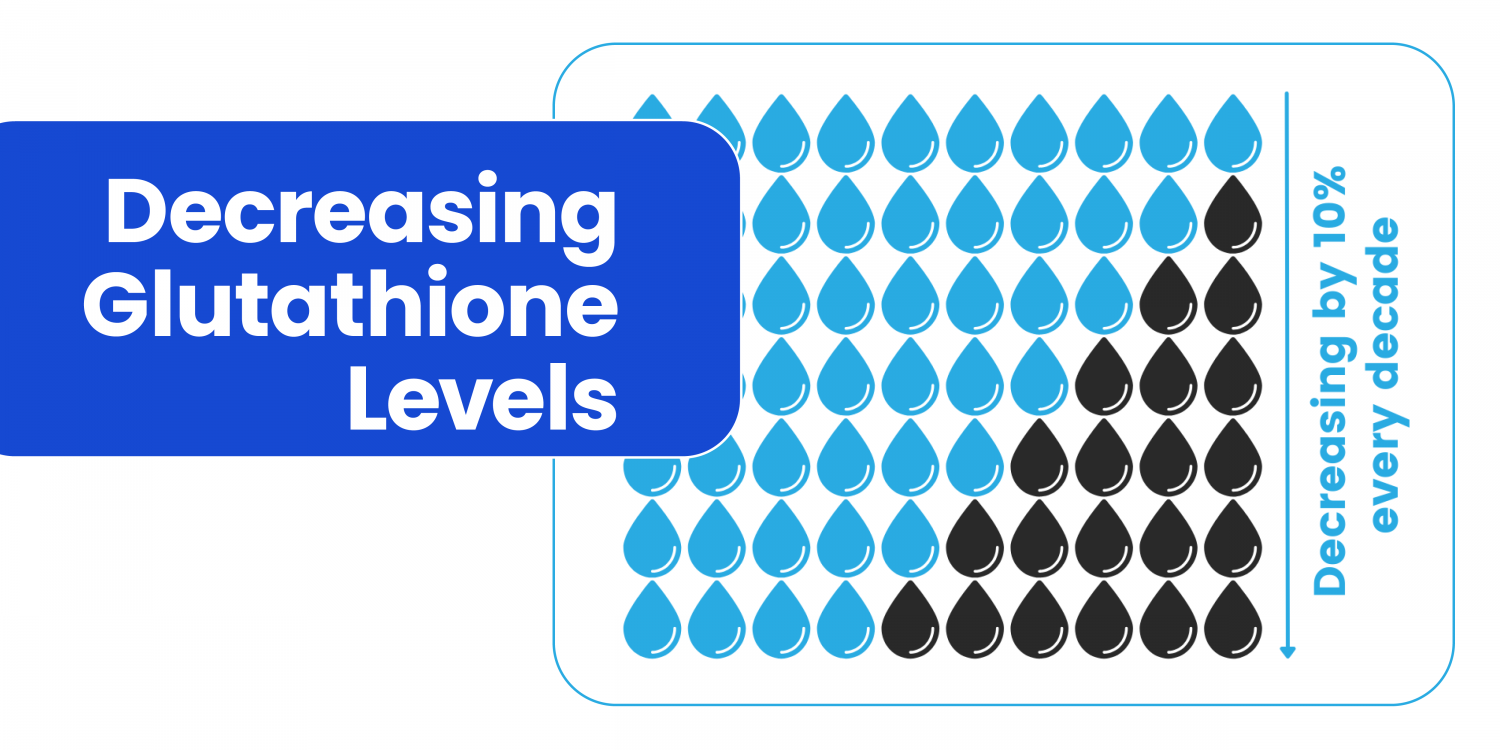 Your glutathione levels decrease at an average of 10% each decade, starting in your twenties. This is why as you age you don't recover as quickly from exercise, you have a harder time fighting off illness, and your energy levels begin to decrease.
Increase Your Glutathione Levels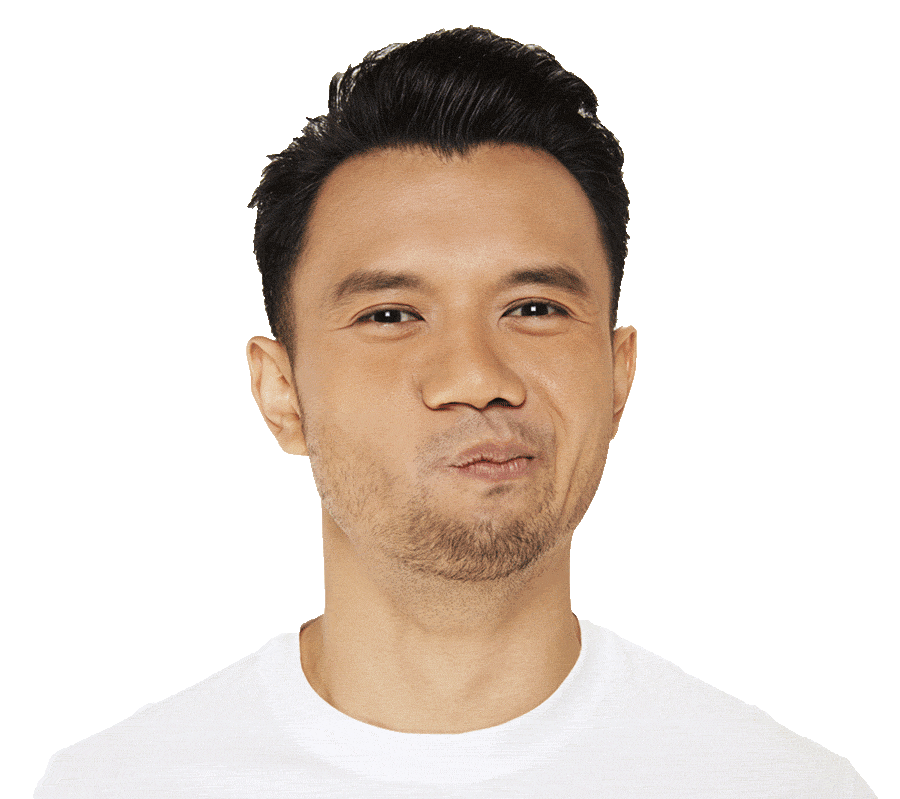 The problem with glutathione is how fragile it is, making it nearly impossible to absorb, until now. Instead of spending hundreds of dollars on glutathione IVs to momentarily increase your glutathione levels, you can now have increased glutathione EVERY DAY thanks to Neumi's proprietary HydraStat™ Nano-Technology!
Learn More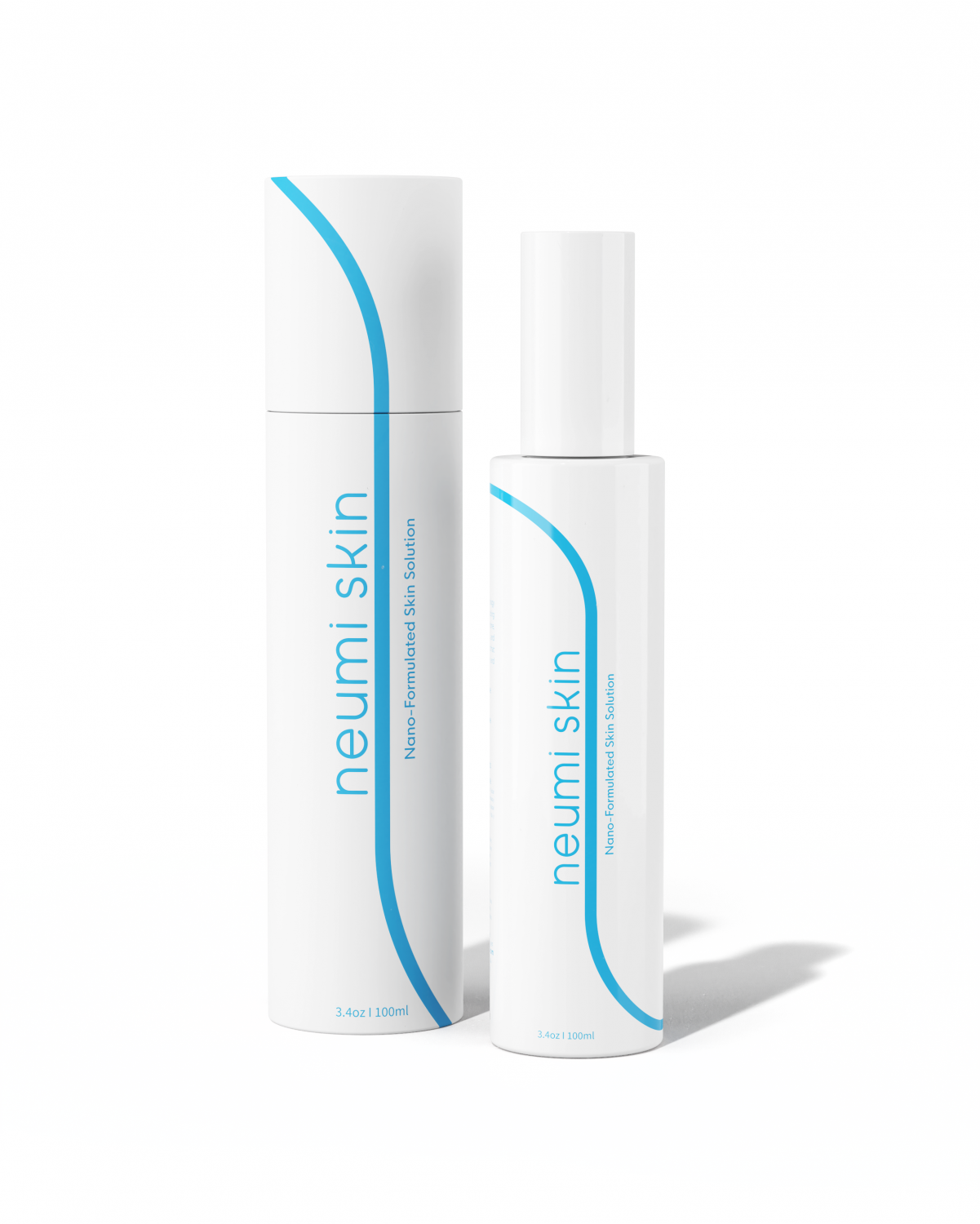 Neumi has solved the #1 problem in skin care, the problem of absorption. Neumi has nano-sized the best skin ingredients available to provide a simple solution to aging/dull skin.
Shop Now
Neumi Medical Advisory Board