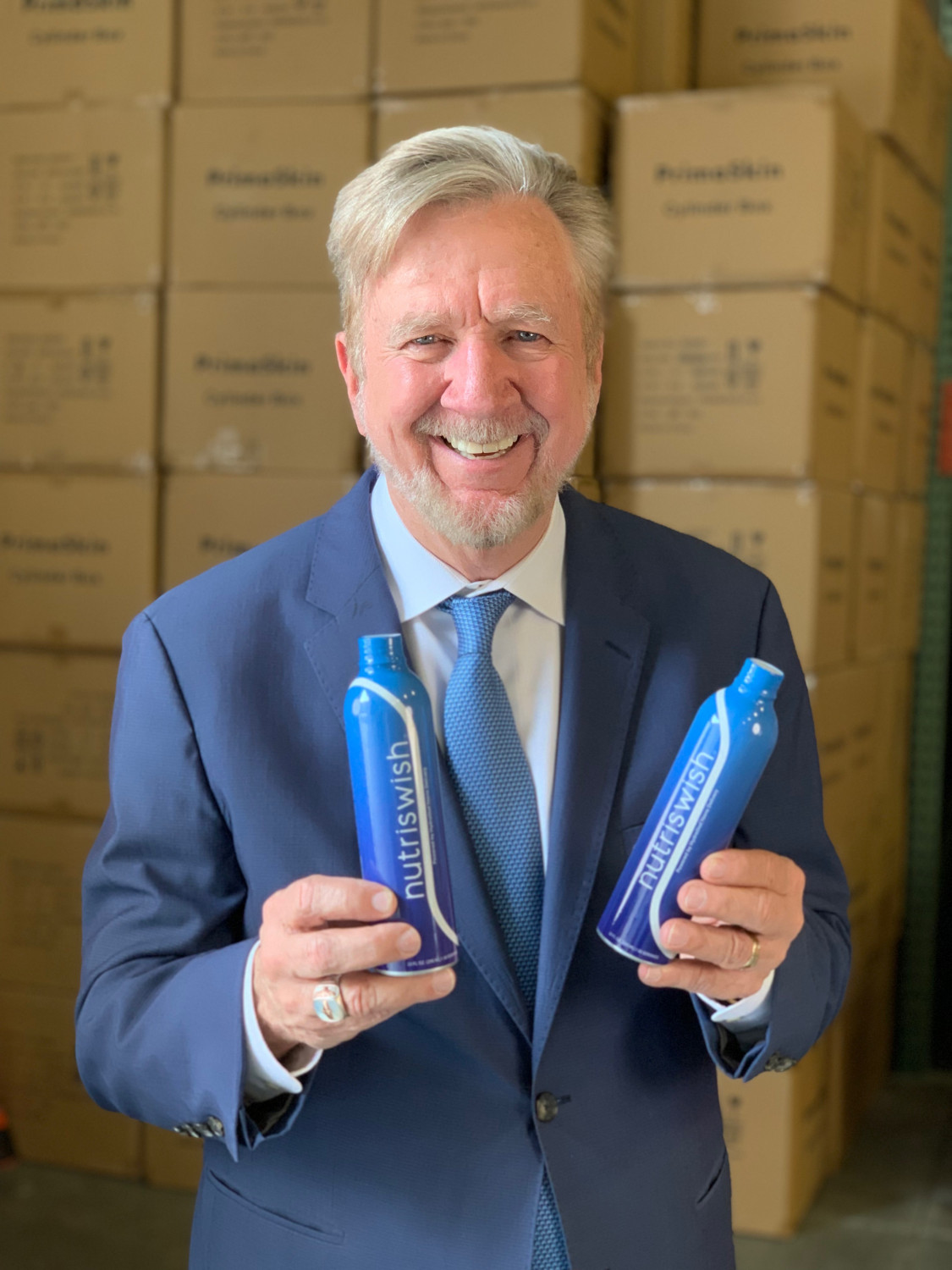 Steve Scott has spent his whole life searching for breakthrough products, purchasing the rights to those products, and marketing them on TV. Over the years, Steve has generated over 4 billion dollars in revenue. Some of his projects included Total Gym, Deal-A-Meal, Hair Care with Cher, and much more. Steve's success rate dwarfed anyone in infomercial history, and one of his strategies is to only market breakthrough products.
After working for 30 years in the health & beauty industries. Steve was ready to retire until he found what he called "the biggest breakthrough of his entire life". Steve decided to come out of retirement to share this breakthrough with the world.
Watch Steve Explain the Neumi Breakthrough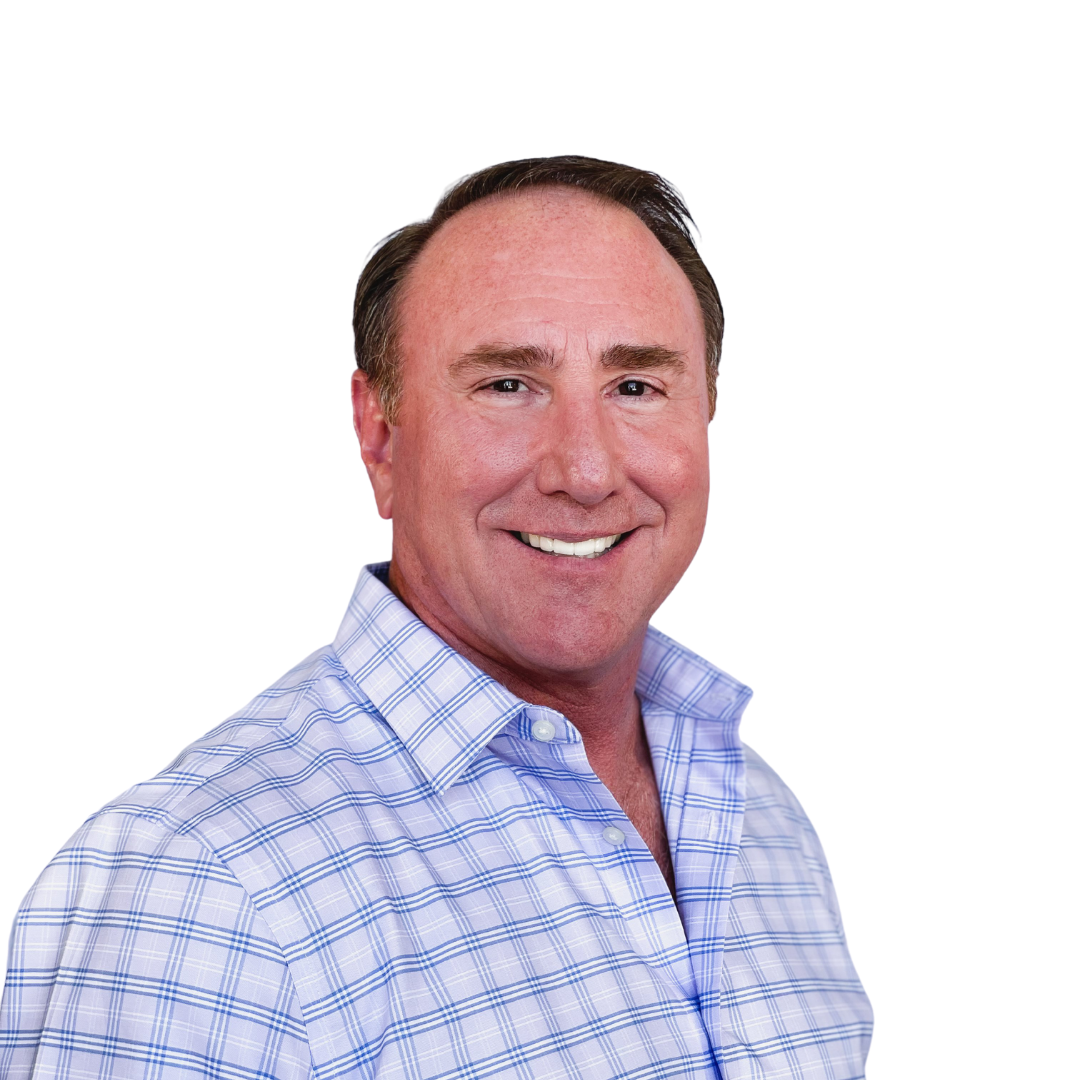 Aaron Rennert brings over 30 years of Sales, Marketing and Executive experience to the Team. Aaron's background makes him perfectly suited to take on the role of President, as he has spent the past 13 years working with a large, Global Network Marketing company. He was instrumental in not only opening, but also operating in 37 countries.
Prior to his most current company, Aaron has had success in building an asset portfolio of over $100M in land and developments in the western states. Aaron has worked for some of the largest utility companies and private equity firms, from Atlanta Gas Light (AGL) Resources, SCF PE, Montana Power and Qwest. Aaron has a passion for people, business and many outdoor activities, but his go-to is cycling.
A Field First Company
Neumi prides itself in being one with the field. We listen and implement suggestions from the field, because we are all one big family.